Sara Matthews, gynaecology and fertility consultant in London
Meet our new acupuncturist, Ella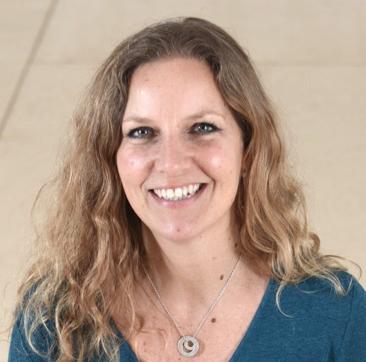 I have over seventeen years experience treating a wide range of conditions.
Having had a busy private practice in Harley Street, London W1 and worked at The Portland Hospital for a Consultant Obstetrician & Gynaecologist for thirteen years, I have a special interest in women's health, pregnancy and fertility. I have a thorough understanding of the medical approach to these issues.
Our very specialist gynaecology and fertility clinic has been established in the west end of London for over 12 years. We are based at the world renowned HCA Portland Hospital for Women and Children on Great Portland Street.
We provide general and specialist gynaecology, fertility, and early pregnancy services for patients who live in the Greater London area. Women also frequently come from abroad, and from other parts of the UK to access out expert care.
No referral letter is needed for an appointment, but if you have discussed your problem with your GP or local specialist they may write one for you. This is the normal procedure for all insured patients.
We do not have an online booking service as we would rather check personally to ensure we are the best Doctor for you. We will provide a written guide to consultation and investigation fees prior to your appointment, and self funded patients will be given an idea about cost when a first appointment is arranged.
We do try and accommodate new patients as quickly as possible but at certain times of the year there could be a wait up to 6 weeks. Review and emergency appointments are always accomodated within the required time frame.
Our clinic is easily accessible from all London airports and rail stations, and there are ample parking facilities nearby both inside and outside the London congestion zone.
Highest UK IVF Pregnancy rate 2020
We have the highest published pregnancy rate in the UK for 2020! Pregnancy rate per embryo transfer (all frozen):
| | Miss Matthews (2020) | CARE London (2018) | UK average |
| --- | --- | --- | --- |
| ‹ 35 years | 83% | 38% | 33% |
| 35-37 years | 64% | 35% | 29% |
| 38-42 years | 57% | 26% | 20% |